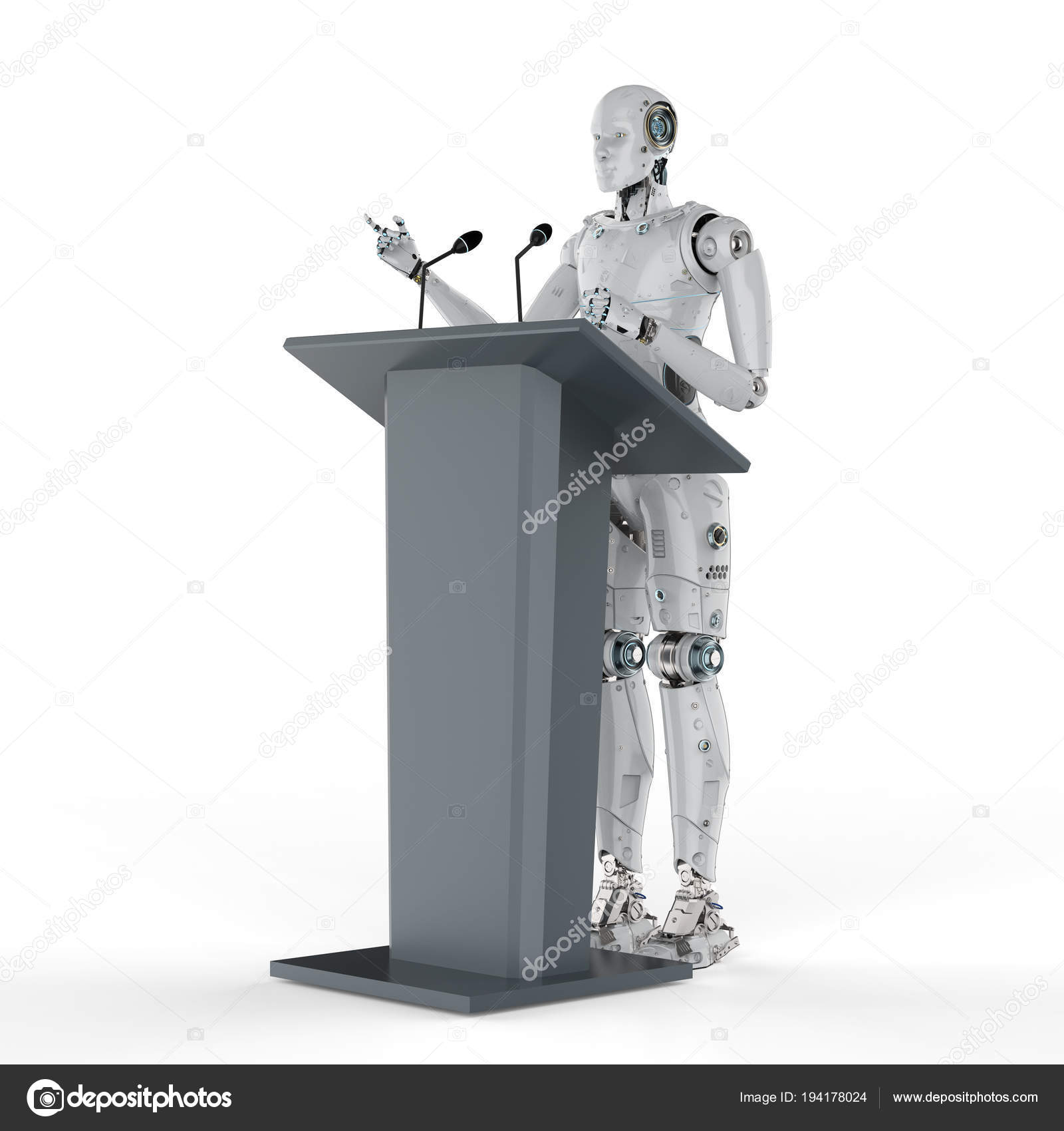 Once upon a time at secondary school graduation ceremonies students who finished with the best grades (Valedictorians and Salutatorians) took to the podium to deliver a speech each one wrote expressing his or her personal thoughts on that life passage. Not any more. In progressive, post-modern places, these speeches are now a canned performance: Now apparently accomplished scholars choose not to express themselves, not to speak out as individuals having earned the right to heard. Instead they read out words written by others to proselytize for a cause.
This Spring We're Taking Over Commencements Everywhere to Demand a Zero Emissions Future
According to Class of 0000: Starting in may, hundreds of Valedictorians and Salutatorians will deliver the same message in their commencement speeches.  The Speech in italics with my bolds:
Today, we celebrate our achievements from the last 4 years. But I want to focus on what we need to achieve in the next 11.
That's how long climate scientists have given us; 11 years to avoid catastrophic climate change. It's already damaging our homes, our health, our safety and our happiness. We won't let it take our futures too.
Our diplomas may say Class of 2019, but marked in history, we are the Class of Zero.
Zero emissions.
Zero excuses.
Zero time to waste.
Across the country, our class stands 7.5 million strong.
And in unity, we're giving 2020 political candidates a choice:
Have a plan to get to zero emissions, or get zero of our votes.
Together, we have the power to solve the climate crisis.
Every student. Every parent. Every teacher. Every leader.
The future is in our hands.
But it didn't go off everywhere as planned by the movement.
As Lathan Watts reported at Town Hall, many of these performances were stopped by educators.
Kriya Naidu was the valedictorian of her Florida high school, but she was recently prohibited by school officials from giving her graduation speech because of its content.
Cait Christenson was one of six valedictorians at her Wisconsin high school, but again, school administrators found the content of her graduation speech too controversial and prohibited her from addressing her fellow graduates.
Lulabel Seitz was the valedictorian at her California high school. And, you guessed it, her graduation speech was also censored by school administrators – in fact, her mic was turned off in the midst of her address.
For Lathan Watts, this is a problem. I would agree if they were expressing something other than a call for political and social action. This is the most striking example yet of young people subsuming into an social group and losing individual identity. I don't know whether to call this Artificial Intelligence or Artificial Stupidity; but it is certainly not genuine, not authentic. Maybe this is what we have to endure in the Age of Greta.
The graduates would have been better served if Robert Curry were at the podium:
As we all know, acquiring common sense can be a matter of life and death. I'm thinking, for example, of the teenage boy who swallowed a garden slug on a dare, became paralyzed, and died recently. Because children lack common sense, parents must do what they have always done, trying to instill common sense in their children while at the same time using their own common sense to encompass the growing child.
Becoming a person of common sense has always been a life-defining challenge, but acquiring common sense has gotten a lot more difficult for young people in our time, especially if they have spent some time in our institutions of higher learning. My witty friend Robert Godwin has this to say about that: "Say what you want about the liberal arts, but they've found a cure for common sense."
When I headed off to college, my high school teacher who was my mentor offered me two commonsense rules to follow: "Take care to stay well, and choose professors, not courses." Because of my high regard for him, I took his words to heart. Later, when I saw the problems my fellow students brought on themselves by not getting enough sleep and generally being careless about their health, I understood the practical wisdom of what he had told me. And the second rule helped me more quickly understand the value of navigating my way through college by who was teaching the course rather than by the course title.
For years, I handed on the same commonsense wisdom to young folks I knew when they headed off to college. But I have not offered that advice for some years now. Here is what I tell them now: "They are going to try to knock common sense out of you; don't let them."
Say what you want about the liberal arts, but they've found a cure for common sense.
By Robert Curry writes at American Thinker Making Sense of Common Sense. Excerpts in italics with my bolds.