A number of studies will apparently be undertaken by seasoned climatologists in new fields tangential to global warming. The objective will be to settle the science on issues that have long been controversial. Climatologists are the logical choice to branch into these questions, given their demonstrated creativity regarding causes and effects of climate change.
One Pressing Research Issue: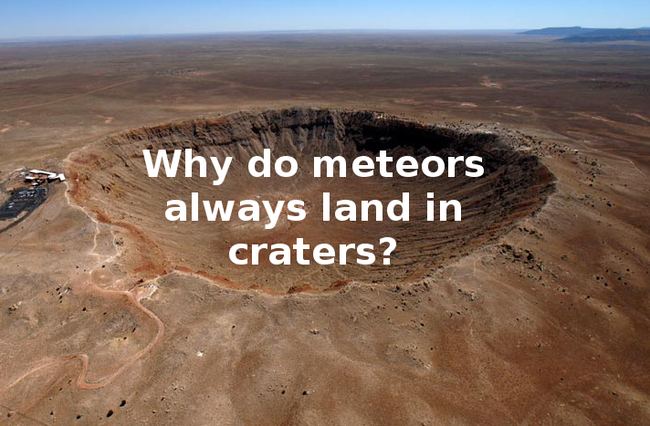 Initiatives can address many other puzzling issues, such as these: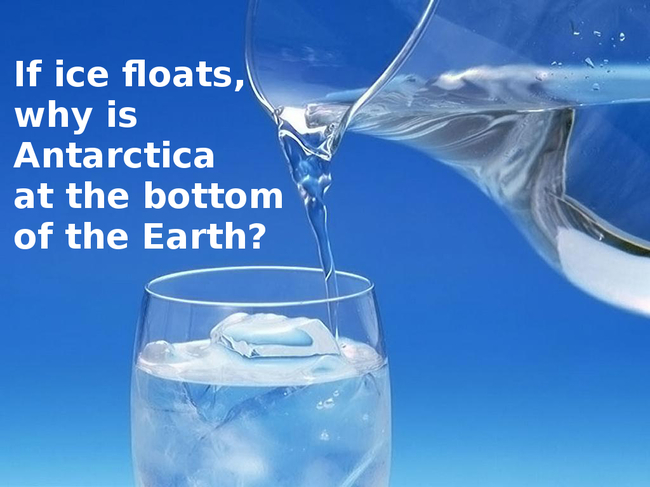 Very topical these days: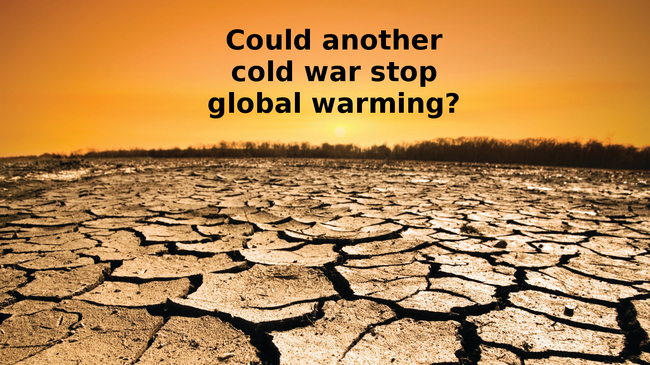 The study could recommend ways to build on the obvious successes of the War on Poverty, War on Drugs, and the War on Terrorism.
And, of course the big picture issue: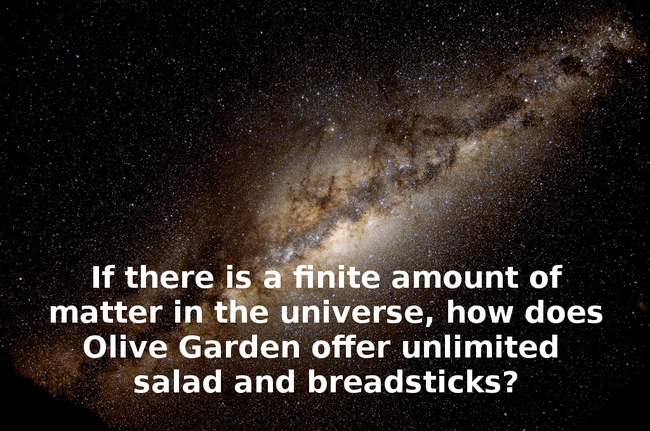 For other research grant opportunities, see here:
https://www.distractify.com/insanely-brilliant-science-questions-1197777368.html