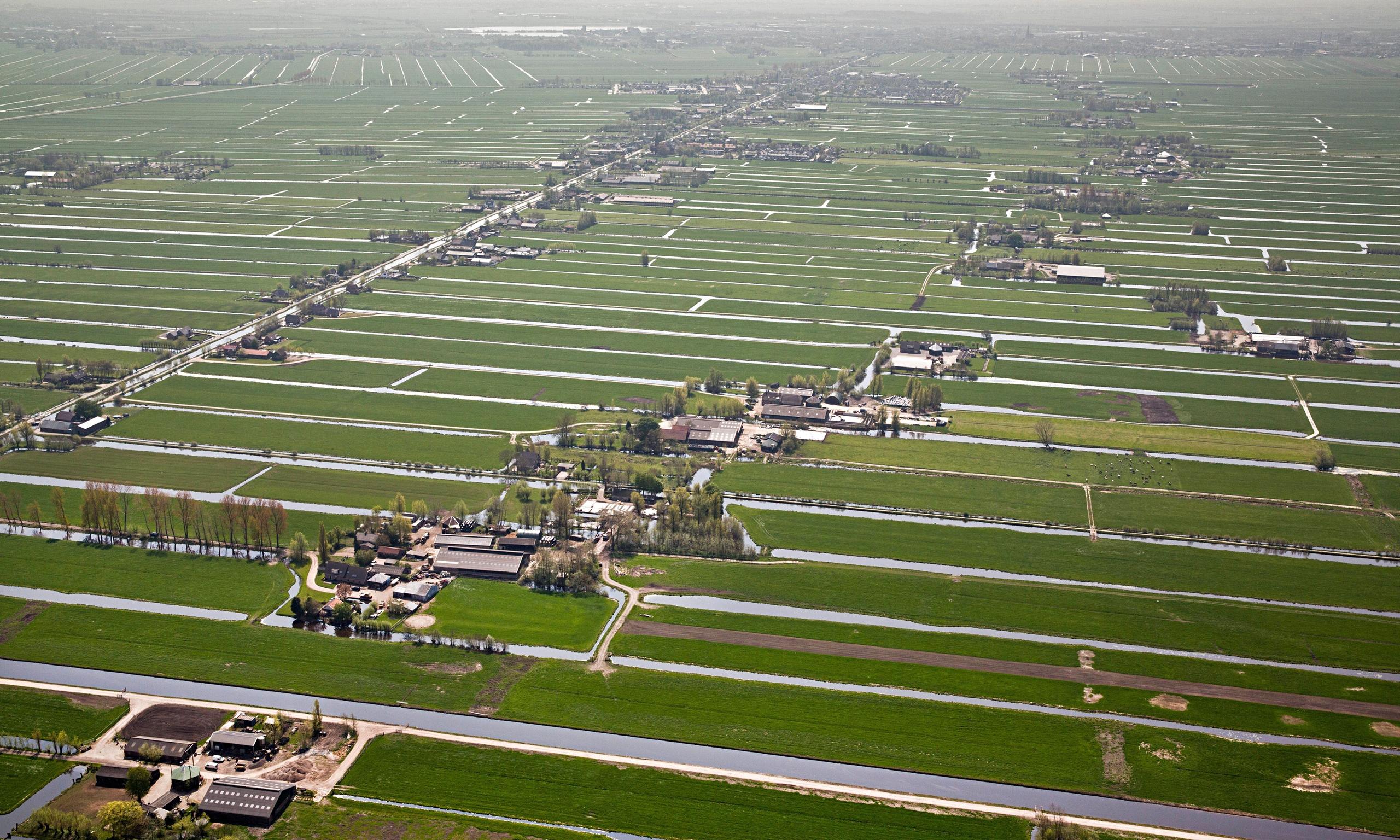 The Dutch solution to floods: live with water, don't fight it. The same thing applies to climate change.
Recently visiting again in the Netherlands, I was reminded that adapting is the only way to contend with natural forces. Praying or paying indulgences like carbon taxes does not stop nature, so we humans must prepare for the most probable extremes that can come our way.
Top-down, global initiatives like the IPCC and the Paris Accord are called "Mitigation", an attempt to prevent warming of temperatures by reducing fossil fuel emissions. In fact, the 1 degree Celsius warming over the past 150 years has been a blessing for human civilization, and a further 1 degree will also be beneficial.
It was warmer than now in the Medieval Warm Period, warmer still in the Roman Warm Period, and warmest of all in the Minoan Warm Period.  Before that was the Holocene Optimum lasting many centuries with still higher temperatures.  Evidence indicates that 7000 years ago the Sahara desert was a savannah with several large lakes.  Human life and the biosphere prosper in warm ages, and we are presently sub-optimal. Cold is the greatest threat to the biosphere and the longer term trend is in that direction.
Even in the unlikely event that the Paris Accord results in lowering emissions, it is additionally uncertain how temperatures will be affected. It is rational to argue that we should burn more fossil fuels if we are sure that warming will result.
In any case, leaders and alarmists have in the past repeatedly declared deadlines for stopping climate change (oh, what hubris). With Trump's election there is now the opportunity for rational climate policy. History shows us that there will be future periods both warmer and colder than the present, and prudent policy makers should prepare for both.
Trump and his advisers should not cede the high ground to climatists. Instead this administration should announce that it is serious about protecting the American people against future climate extremes, especially the cold.
The US has been blessed recently with tranquility instead of typical levels of hurricanes and tornadoes. That can not be expected to continue, and the first priority is to rebuild a robust infrastructure, suitable to at least confront a return of 1950's weather. I am pleased to see PE Trump already talking about this.
The second key to adapting is ensuring reliable and affordable energy. It is now obvious that electrical power grids are crippled by shackling them with intermittent, expensive feed-ins from windmills and solar panels. Rational energy policy will rely on clean coal, nuclear and hydro for electricity, oil and gas for transportation, with various other energy sources added on when and where they make economic sense. It appears Trump's advisers are also on top of this priority.
Let them not say they will do nothing about climate change;  they will do the only thing that makes sense.  Trump has the potential to become the real environmental president, who makes the EPA get results on its real mission: Clean Air and Clean Water without actual pollutants.
More on Dutch Adaptation:
"The Dutch are extremely proud of their water management and we have eight million people [almost half the population] living below sea level who depend on it. We have learned a lot from floods in the past, especially from 1953, the big flood which Britain also had, when we had a lot of damage and 1,800 casualties. We started the delta programme then and put a lot of flood protection in place.
"Our organisation is very important. We have regional water boards with their own tax system who are in charge of dredging and of the programmes of dyke maintenance. We have adapted climate change into urban planning, and development on flood plains has not been allowed since the 80s. More and more we are working with nature – on the coast, management is about building up the sand dunes and beaches.
More evidence that Adapting Works, Mitigating Fails