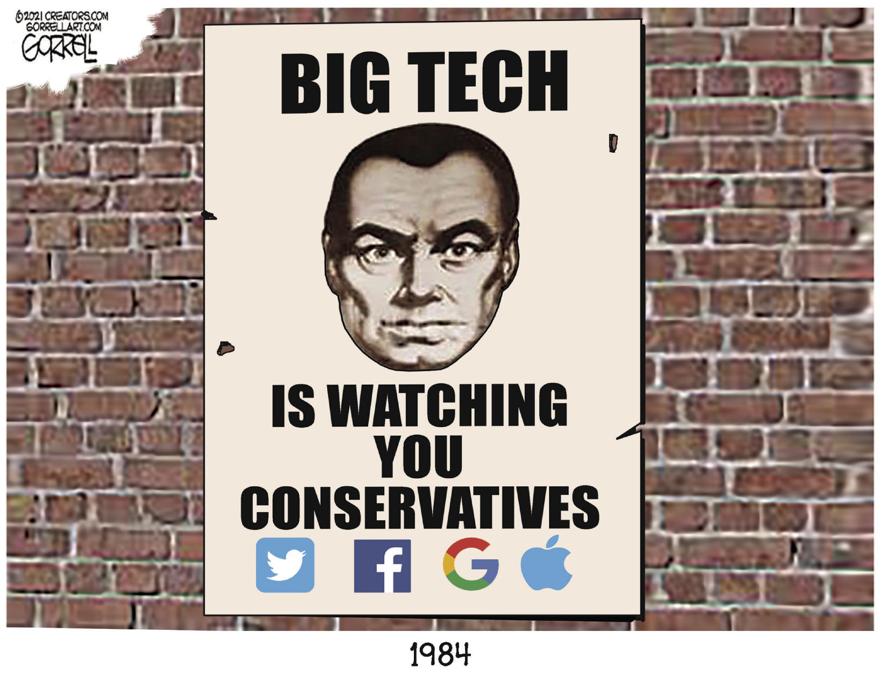 A strange thing happened this morning.  I wanted to improve some wording in a post from last night, and the edit function came up in WordPress block editor.  To my surprise, some of the text and image blocks were no longer visible, covered with a warning label:  "This block contains unexpected or invalid content." Canceled text started with a reference to the last US election and a video image of Biden signing executive orders.
If I open the post in classical editor, the text is available as I wrote it.  And the post still appears without censorship:  See: Climate Science Victim of Fake News
Footnote:  As suggested in comment below, here is a screenshot:
Hitting the "Attempt Block Recovery" button creates a blank block.